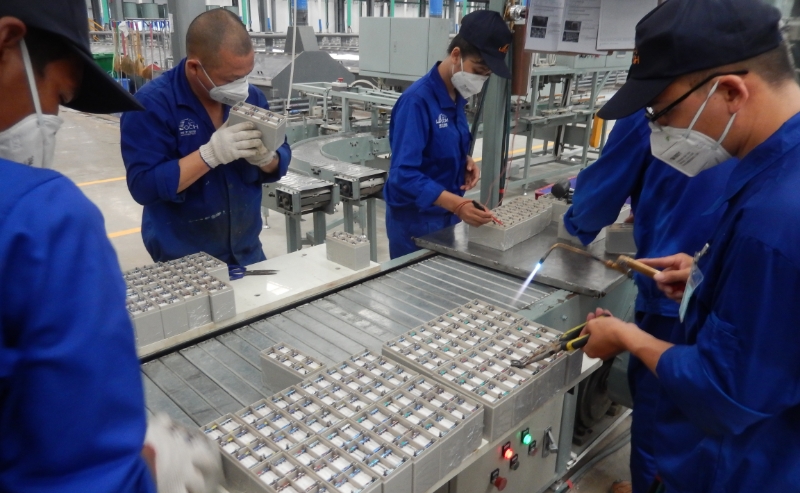 About Us
Founded in 1999, Leoch specialises in the research and development, manufacturing, sales and marketing of a wide spectrum of lead-acid batteries. It is listed on the Main Board of the Hong Kong Stock Exchange and is one of the leading battery manufacturer and exporter with its products exported to more than 110 countries around the world.
READ MORE
Environment Sustainability
As a global leader in battery manufacturing and a member of Battery Council International (BCI), Leoch is fully cognizant of how our actions can have serious repercussions on the environment and the industry. Therefore, it formulates comprehensive environmental policies to manage the discharge of various pollutants. Relevant control procedures are also developed for wastewater, exhaust gas and solid waste discharge. These processes are closely monitored and improved for environmental conservation and sustainability.